Why You Need a Custom Software Development Company
8 min read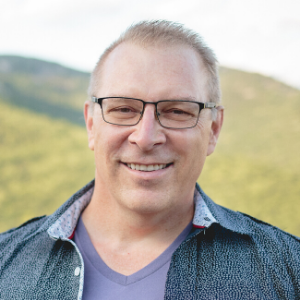 Lance Keene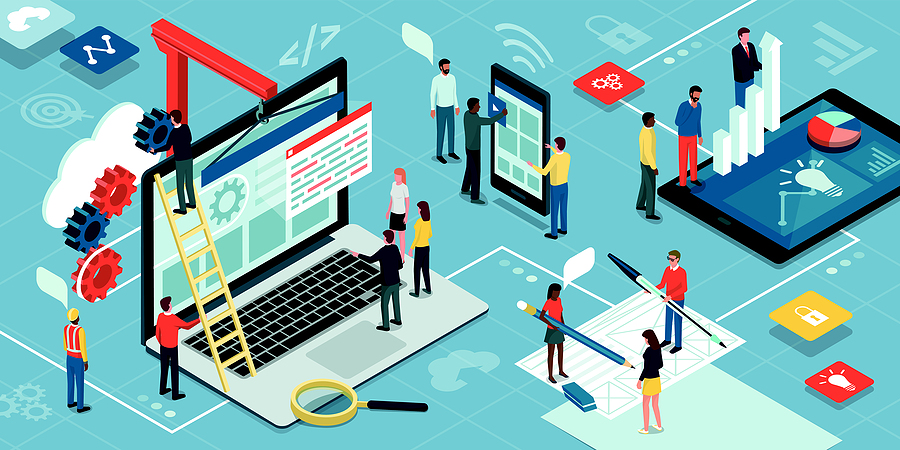 Every day, businesses of all types depend on custom software solutions to get things done. They use dedicated apps to not only communicate and collaborate among employees, but to firmly establish relationships with clients as well.
These aren't necessarily results that you can achieve with off-the-shelf software options. Not only will the user experience (UX/UI) suffer, but you'll also be forcing your entire team into a "one size fits all" box that doesn't really exist.
That, in essence, is why custom software development services are critically important. Not only will a dedicated web application development company work hard to understand your unique business needs and goals, but they'll be able to write your software requirements document, handle everything -from prototyping to frameworks to mobile app development and more - all to make sure that you end up with exactly what you need, nothing more, nothing less.
But what is a custom software application development company, and how can it benefit your organization? In answering these questions, you should keep a few key concepts in mind.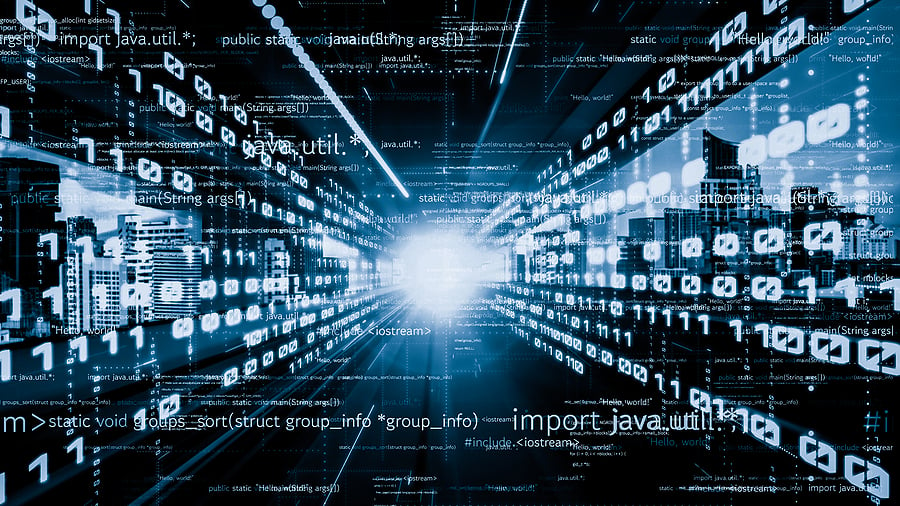 What is a Custom Software Development Company?
At its core, a custom business software development company is one that can customize and optimize software to meet the unique needs of an organization. That includes not only desktop applications but also web and mobile applications as well.
Every business has its own unique processes that it uses to succeed. Any software product that you give to your team needs to be able to support, empower, and automate business processes. This is especially true in the case of startups who need to leverage any opportunity they have to stand out in a crowd.
This is why off-the-shelf software simply won't cut it in the modern era. Oftentimes these programs are a "Jack of All Trades, Master of None." They force all companies using their software to do things in the same way which may get the job done in a technical sense, but it doesn't do so particularly well. It certainly doesn't allow a business to stand out in a crowd.
This is why outsourcing custom software development services is always the right move to make. They'll make the effort to fully understand your business, your employees, and your processes. During the software development process they'll learn what you have and what you need to do better.
The end result will be a high-quality application that meets all of these needs and more. One that leverages the full power of the DevOps process to your advantage.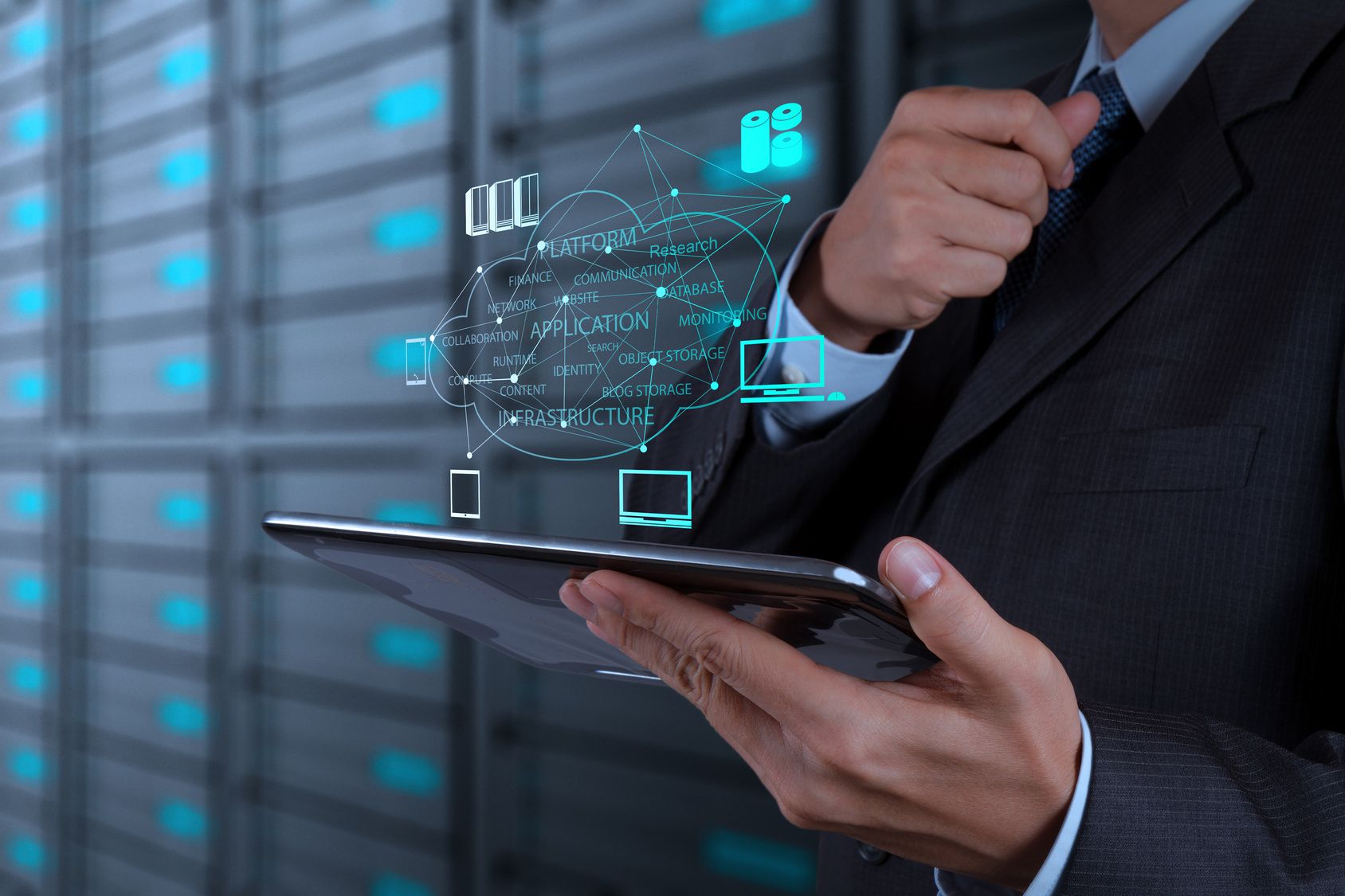 The Benefits of a Custom Software Development Company
There are a number of core benefits to custom ASP.NET Software Development Outsourcing that are definitely worth a closer look.
Chief among them is the fact that they can help your organization rid itself of that older legacy software that is ultimately holding you back. Older applications (meaning those that were developed 20 or even 30 years ago) simply aren't up to modern demands in terms of elements like functionality.
For starters, they weren't built to work together - meaning they make it almost impossible to share data. That hinders workflow operations management systems because data gets trapped in silos and is unable to freely move across an organization.
Likewise, they lack the responsiveness of modern software systems. Everything takes longer than it should, and people are forced to "do more with less," so to speak.
All of this changes when you work with an outsourced product development team. Not only do you wind up with dedicated web applications that support and empower your processes, but you also have a technology stack that is designed to work together.
That means that information that was formerly trapped in silos is able to flow freely across your organization, likely for the first time. At that point, communication and collaboration are easier than ever. Not only that, but your business processes are stronger and more efficient as well.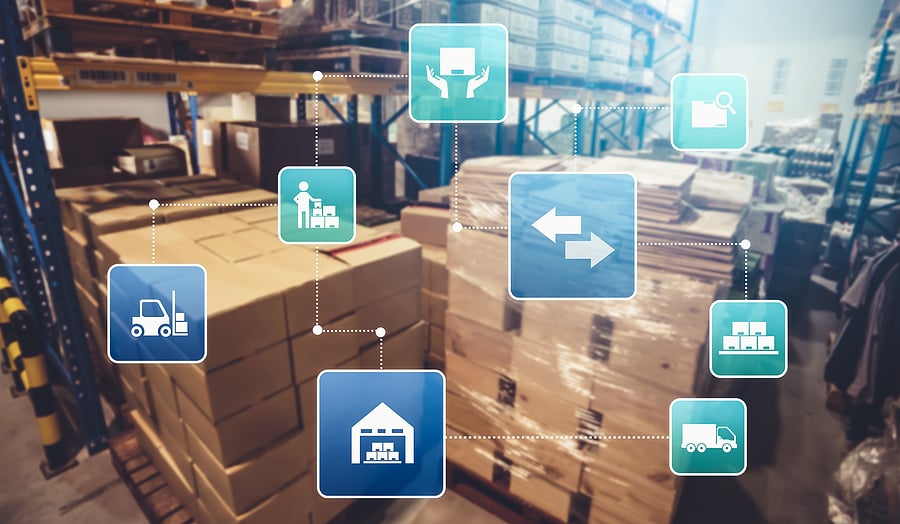 5 Signs That Your Organization Needs Custom Software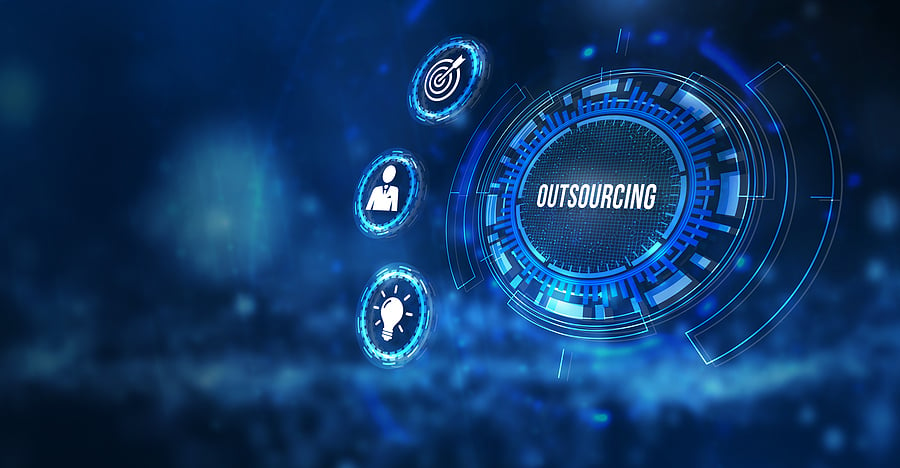 9 Advantages of Working with a Custom Software Development Company
Once you've acknowledged the benefits of custom software development services in general, it's important to also understand why working with a custom web applications software company is critical.
Building something on the scale of what is being discussed isn't something that you should attempt to do on your own. This is true for a wide range of different reasons.
Any one of these advantages on their own would be enough to make custom development and working with a web developer agency worth the investment. When taken together, they form the type of business opportunity that you (and your CTO) simply cannot afford to ignore.
Get Started with a Custom Software Development Company
In the end, it's clear that custom software development services are the way of the future. This is true regardless of the type of business you're running or even the industry that you're operating in. Not only does it allow your employees to work "smarter, not harder" as it were, but it also gives you the ability to forge deeper and more effective relationships with your clients.
But this is certainly a road that you do not want to travel alone, especially when it comes to ASP.NET software development outsourcing. Only an ASP.NET developer can bring you the experience necessary to put open source Microsoft ASP.NET Core, ASP.NET with MVP, Microsoft SQL Server and similar technologies to good use.
So, if you'd like to find out more information about why working with a custom software development company is so important, or if you have any additional questions you'd like to go over with someone in a bit more detail for your next project, or to get answers to any other important questions you might have, please contact Keene Systems today. You can also download our new eBook - Why ASP.NET Development Services Fuels Business Growth - to learn more about this essential topic.