Why Off-the-Shelf Software Comes with an Expensive Learning Curve
2 min read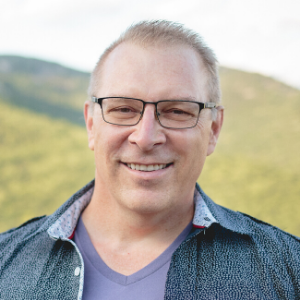 Lance Keene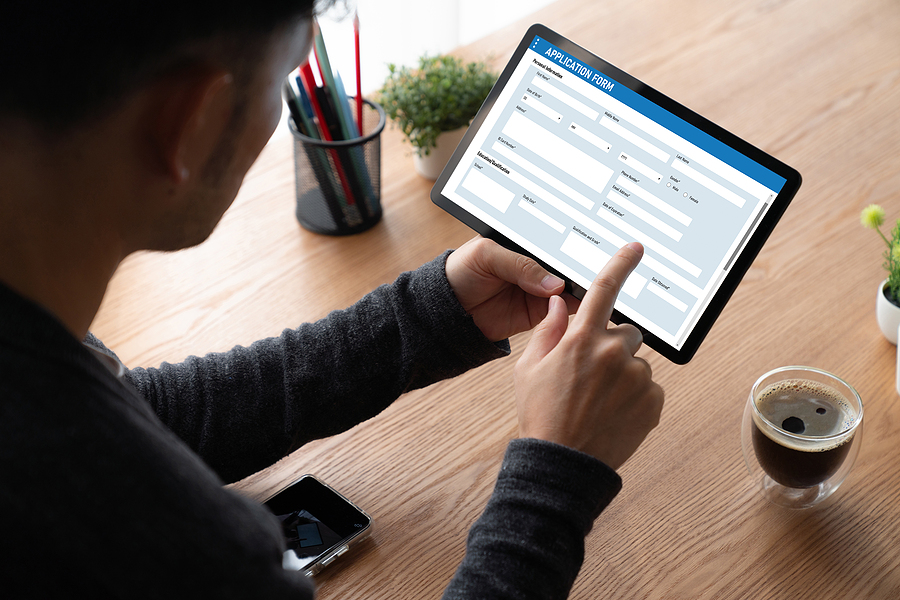 If you had a choice between ordering your meals off of the McDonald's Dollar Menu or having your meals prepared from scratch by a personal chef, which would you choose? A gut reaction might scream for the made-to-order chef experience, but a more thoughtful response would probably be "It depends."
This same debate arises when deciding on whether off-the-shelf software or custom software is the better decision for a company's needs. Often business owners think off-the-shelf software is the more efficient option, but there are several situations in which made-to-order custom software is the far superior choice.
Differences between custom software and off-the-shelf software
There are numerous distinctions that separate off-the-shelf software from custom software, but at a basic level, the only real difference between these two types of software is for whom they are made and its adaptability to the business it services.
Custom software is tailor made for a specific company with defined goals and precise needs. This software might be useful to other organizations, but will not necessarily tick a wider amount of boxes some companies might desire.
Off-the-shelf software tends to be created with an incredibly broad mass appeal that will meet the elemental needs of most organizations, but is sometimes seen as a band aid solution for a problem that needs surgery.
Downfalls of off-the-shelf software
Scalability is a buzzword that gets thrown around a lot when talking about managing business growth. However, its importance is clear when talking about an organization using off-the-shelf software. Most businesses would rather not have to make the same software decision every few years, especially if the choice made now could evolve alongside the company.
Within that evolution, off-the-shelf software will give an organization so much it does not and probably will never need. Initially, that might sound like a good thing, but the unneeded options will not change much over time. This means that the options desired down the road may still not be available with off-the-shelf software. This also creates a perpetual need for new training for added features that may not even be used while businesses are forced to use other software platforms or even spreadsheets to do what the off-the-shelf software does not offer.
When looking down the road at where a business is headed, the financials cannot be ignored. Although off-the-shelf software often comes in at a lower starting price, the time and energy it takes employees to learn to use it can become a major cost. Not to mention often needing to pay extra for license fees and add-ons.
Benefits of custom software
One of the best aspects of custom software is how user friendly it can be. The reason for this is that the user is involved in the development process. Custom software is far more user friendly because it is designed specifically for that business and its users.
Because custom software is designed explicitly for an organization to use based on their needs and goals, it is also exactly what that business needs. On top of being what the company needs now, it also comes with an opportunity to do so much more for them in the future.
In life, you can't always get what you want, but when it comes to the software your business uses, you can. The initial investment might seem daunting at first glance, but the scalability, positive user experience, and ability to separate your business apart from its competitors will more than pay off in the end.
To learn more about the importance of eliminating human error in your operations, please download the eBook titled "How to Automate Business Process in 7 Smart Steps."