Why IT Consulting Services are Strategic for Any Company, Big or Small
5 min read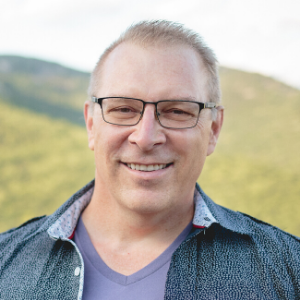 Lance Keene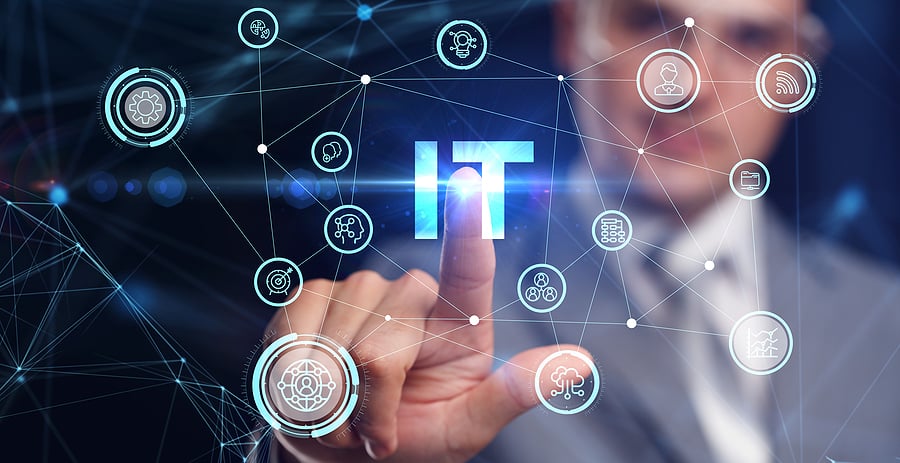 Any business professional can tell you that digitization has been a growing trend over the last decade. However, since the onset of the COVID-19 pandemic, that trend has been accelerated in ways that few people could have anticipated.
More and more organizations are automating their business processes in an effort to increase efficiency, communication and collaboration - all at the exact same time. Typically, this results in their need for IT consulting services for a wide range of solutions. They simply don't have the capacity to handle a job of this scale on their own, nor should they attempt to - that's what the experts are for.
Since the creation of productivity solutions requires an understanding that is every bit as diverse as it is deep in terms of development frameworks, no one company - with the exception of the largest out there - have the resources to create these development teams on their own. This means that they'll need to identify an IT consulting services partner to help them address their strategic IT development needs - a process that will require them to keep a few key things in mind.
IT Consulting Services Definition
At its core, IT consulting services (also commonly referred to as information technology consulting services) are those that help organizations assess the various technological needs that they have to help run their organizations more efficiently. As a byproduct of that, it also allows them to align their technology strategy with that of their larger business processes.
Along the same lines, IT consulting service providers allow both development and support services to become easily accessible for those organizations who may not be able to put together their own in-house teams. This makes it easier to implement various productivity solutions, which in turn can become the basis upon which a legitimate competitive advantage is formed.

IT Consulting Services List
Just a few of the IT consulting services that these types of organizations commonly employ include but are not limited to ones like:
Business analysis to uncover company data needs. In essence, a partner can help better understand how an organization uses information technology to leverage those services to move that business forward.


Project planning to implement new applications. A third-party provider can help an organization understand where its current limitations are, all in an effort to better fill them moving forward.


Developing new software applications. This is especially important in terms of things like modernizing older, out of date legacy applications.


Maintaining and expansion of existing applications. An IT consulting services provider can help bring existing business apps more in line with the demands of the modern era.


Proposing new technologies to upgrade existing applications. This, too, can be a way to upgrade a legacy infrastructure to help position a company to meet the demands of today.


Network and server management. Often companies do not have the internal expertise to setup and maintain LANs (Local Area Networks) and servers. Outside IT consulting service providers can help.


IT security. Again, this is absolutely essential given the fact that teams are working from home (along with various other locations like in the field) more than ever. With all of the rampant hacking and ransomware today, it is critical that servers and LANs are setup by professionals.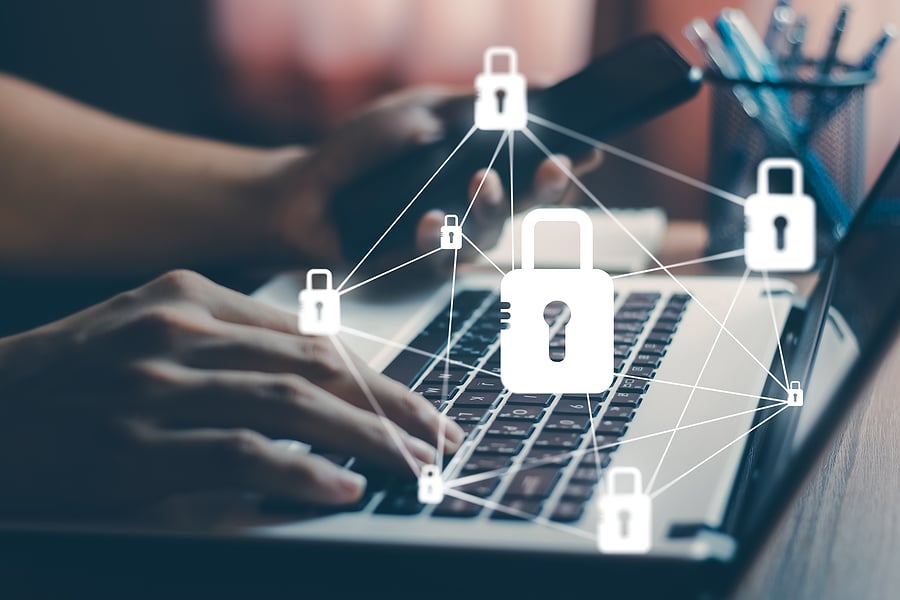 Why IT Consulting Services are Necessary for Small to Medium Sized Businesses
Every organization is unique - indeed, those special qualities are a big part of what forms a businesses' competitive advantage in the first place. Business owners have implemented unique products, services and processes - all of which go a long way towards differentiating them from their competitors.
Having said that, as a company continues to grow, there is a pressing need to automate those unique processes to help complete them as efficiently as possible moving forward. Most leaders then look for IT consulting services to help them create unique applications that make it easier to manage their business data, all while implementing their specific processes in a way allows for the controls necessary to guarantee conformance and consistency among employees. This can't be done with off-the-shelf software.
Without IT consulting services, that business growth would be hindered by a bottleneck of productivity alone. That's why these services are so important, regardless of the type of organization you're running or even the industry that you're operating in.
Who are IT Consultants and What Do They Do?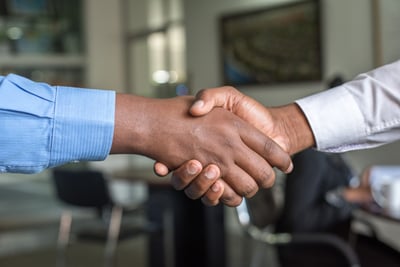 Information technology consultants are an important part of any organization, especially in an era where competition among businesses has never been higher.
Organizations of all types need a rock-solid foundation of technology upon which to build from moving forward - it's what allows them to separate themselves in their marketplace, not to mention the fact that it allows for a far better way for them to service their own clients as well.
Therefore, IT consultants are those who work with companies to develop an organic strategy not only for the business itself, but for their products. IT consultants help to create solutions that in turn allow companies to remain competitive, to satisfy the needs of their target audience, and to generate as much revenue as possible - all at the exact same time.
What IT Consulting Services Do We Offer?
At Keene Systems, we offer a wide range of IT consulting solutions for customers to choose from depending on their needs. Anyone who is looking to improve their business productivity, and who is in turn seeking a development and support partner to guarantee that their systems are up-to-date, can benefit from the services we make available. We make sure that systems are reliable, and we work hard to address each, and every business automation need - no exceptions.
These are the IT Consulting Services We Offer
Why Choose Our IT Consulting Company?
Originally founded in 1987, Keene Systems builds custom software web application solutions to help improve business operations - guaranteed. We employ more than 30 highly skilled software developers, all of whom will work tirelessly to meet your needs and exceed your expectations. We specialize in the development of custom web applications using Microsoft's ASP.NET development platform, all in an effort to make your business as efficient as possible.
But more than anything else, we pride ourselves on being a true partner in every sense of the term - one who will stand by your side every step of the way to strengthen your business operations through our custom software development process. This includes but is certainly not limited to:
An initial call to understand your needs.
The development of requirements and a project estimate.
A review and approval of the estimate, all prior to the project kick-off.
Agile development, periodic meetings and refinement as needed.
Testing, acceptance, and deployment of the solution.
Maintaining and expanding that solution moving forward.
We always take care to guarantee that our clients are successful - exactly as it should be. Some of the most prestigious companies in the world have chosen Keene Systems as their development partner - with notable names like IBM, Texas Instruments, Mack Trucks, Calvin Klein, Elizabeth Arden, Bayer, Mary Kay, Hershey, Hormel, Tootsie Rolls, Ralston, Sara Lee, Smucker's, Pfizer, Uncle Ben's, Ocean Spray, Cadbury, Guinness, CVS, BAE, Dana Farber, Planet Aid, Houston Museum of Fine Arts, and many, many more.
To find out more information about what we can do for you in terms of IT consulting services, or to get answers to any other questions you may have, please don't hesitate to contact Keene Systems today.
To learn more about improving your business efficiency, please download the eBook titled "How to Automate Business Process in 7 Smart Steps."