The Hidden Costs of Legacy Applications, and How to Eliminate Them Moving Forward
4 min read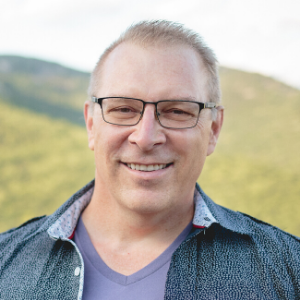 Lance Keene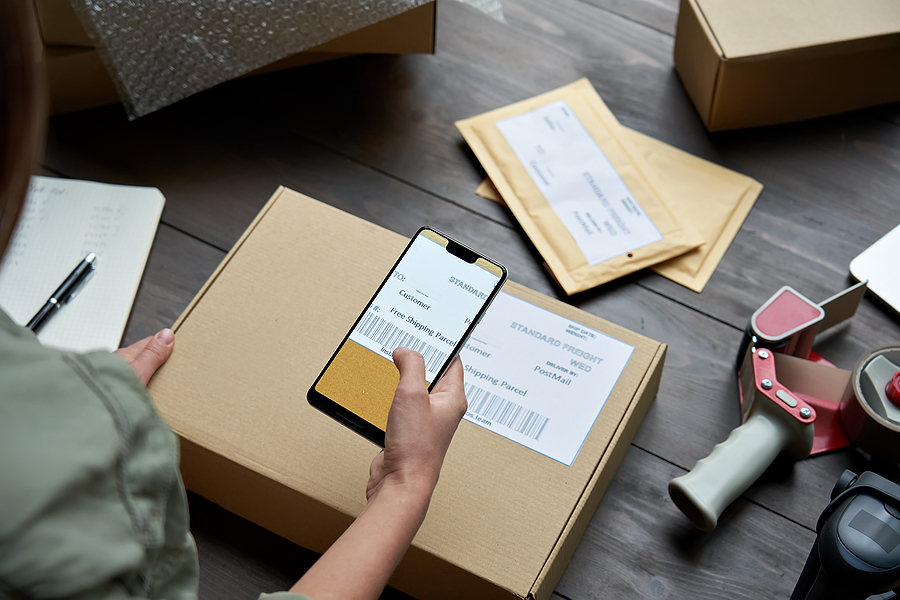 One of the most important things to understand about legacy applications is that while your organization may save some money in the short-term over building something new from the ground up, you almost always run into a myriad of different issues that will soon make you wish you'd considered the alternative.Not only do businesses with legacy applications typically see problems with program stability and slow performance, but they also grapple with an inability to share data, almost non-existent multi-user use and a lack of access over the Internet. That last point is particularly important given everything that we learned from the COVID-19 pandemic about giving employees the ability to work remotely. Maintenance issues and support are also needlessly complicated, too.
These hidden costs also translate into reduced user productivity, and in some cases loss of sales and revenue as well.
But thankfully, all hope is not lost. It is possible to understand and address the hidden costs of legacy applications. This process simply requires you to keep a few key things in mind.
The Trouble with Legacy Systems
To get a better idea of how this is a problem that can quickly get worse over time, consider the fact that true smartphones were first introduced in 2007 - more than a decade ago, at this point.
In that time, web applications and mobile apps have literally transformed the way the IT industry delivers services to users - for the better and for all time. Having said that, there are many legacy applications that are still needed by their respective companies. What they really need is a way to modernize these applications, preserving those critical features that they need while embracing the modern workflow and all the other advantages that the web has to offer.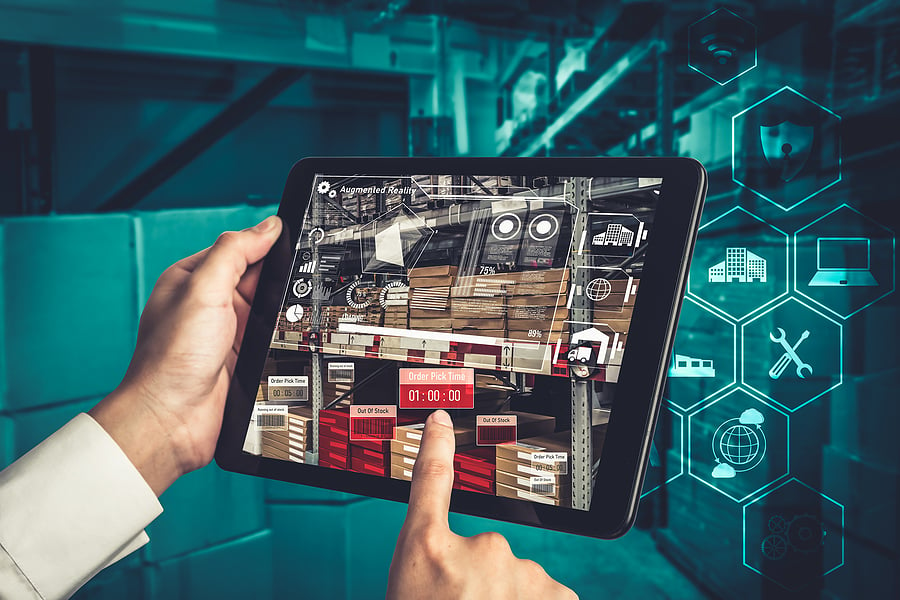 Addressing the Hidden Costs of Legacy Applications
One of the biggest hidden costs of legacy applications often has to do with maintenance requirements. If you're talking about an old mainframe or an AS400 system, for example, you're likely dealing with a good deal of expensive hardware maintenance costs and maintenance contracts.
Likewise, if you're working with desktop applications, you'll constantly run into issues with operating system updates. Those OS updates need to be installed on the PCs in your organization, but every one runs the risk of breaking something or otherwise causing the user experience to get worse.
At that point, you need a team of people just to provide updates and support the application. This takes up a tremendous amount of time, as your staff will need physical access to each and every computer running that application across your enterprise. If you have 100 employees, that means you have 100 different computers to update.
All the while, you're dealing with a general inability to access data from anywhere at any time - meaning that your employees literally have to be in the office to be at their best from a productivity standpoint. The COVID-19 pandemic has illustrated that there are many advantages to employees working from home, absolutely none of which you'll be able to take full advantage of with a legacy system that is restricted to use within your building.
Not only that, but you also have to consider how difficult it becomes to simply share information with clients. Many companies have a complicated paper and email process for approval and for the coordination of work with their clients. This is hugely difficult to automate with a desktop application alone, especially if it doesn't offer the ability to integrate with their clients' web-based systems.
That lack of integration rears its ugly head in other ways, too - particularly as it pertains to external third-party platforms you might be using like online version of QuickBooks. This is important because businesses need to be able to integrate their complete supply chain digitally, all to scale their business at exactly the right pace at the right time.
All of this gels together to create a perfect storm in the worst possible way. You begin to experience a lack of productivity on behalf of the users who are forced to "deal with" the application in question, in large part because it's an older piece of software with an older, antiquated user interface. More often than not, legacy systems evolved over a period of time and the process flow and user interface were put together in a piecemeal manner. It may have been acceptable at the time, but that time has long since ended. What you're left with is a user experience that is hardly optimal, and that seems downright clunky to the user. If you're looking for a way to allow your employees to work smarter, not harder - this isn't it. Users have evolved with the internet. They have been exposed to online systems that have exceptionally well designed user interfaces that are very intuitive and easy to use and these users will demand the same level of quality from your IT systems.
But maybe the most important hidden cost of all comes by way of the fact that as your company continues to evolve, your legacy system just isn't going to be able to evolve along with it. Business' frequently institute process changes in response to market demand, for example. This creates a significant problem - either users have to spend their time trying to come up with workarounds to the inadequacies of the legacy system by using spreadsheets, for example, to hold data (which takes their attention away from the tasks that truly need them), or new market opportunities are missed altogether.
Thankfully, the solution to remove all of these hidden costs - and to usher in a bold new era of productivity across your enterprise - is a lot more straightforward than you may think. By migrating the application to a web-based application, you avoid all of these problems and create a number of new opportunities for organization as well.
Web applications are very efficient to create, run and support - all in a way that is much easier to integrate with external systems, too. Not only that, but they can be accessed from anywhere, at any time, via any device on the planet with an active Internet connection. Even in the post COVID-19 pandemic world as employees return to their offices, it's likely that you'll still want to allow some of your employees to work remotely at least part of the time. By replacing those antiquated legacy systems with more modern web-based alternatives now, you're better preparing both you and your workforce for the new paradigm of remote work flexibility and agility.
Not only will this improve the ease of use of your legacy systems, but it also helps dramatically empower the productivity of your employees - especially when compared to those desktop counterparts.
But maybe the key takeaway from all of this is the following: converting legacy systems into newer and more sophisticated web-based applications is a trend that many companies are already taking full advantage of. In all likelihood, it's something that your competitors are thinking about doing right now or have already done. To level the playing field, and to create a rock-solid foundation of innovation from which to build from, it's important to make this type of investment today as soon as you're able to do so.
That way, you won't just be in a better position to fend off competition and capitalize on ever-evolving market conditions. You'll be able to guarantee the next decade of your organization's success and beyond - which is very likely the most important benefit of all.
To learn more about the hidden costs of legacy applications and how to eliminate them, please download our eBook titled "Legacy System Modernization 101 - Your Guide for Success."