Keene Systems Sponsors Code Camp Event at Microsoft
1 min read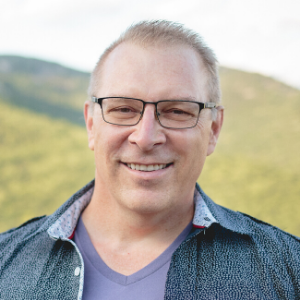 Lance Keene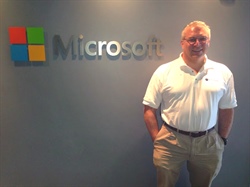 We had a great time at code camp over the weekend. Code Camp was started by our very own Patrick Hynds many years ago. A couple times a year, Code Camp is held at Microsoft's New England R & D Building (NERD) in Cambridge, MA.
Code Camp brings developers and experts together for lectures on all the latest and greatest trends in software development. Typically 4 to 5 lectures are given at a time throughout the day by experts on a wide variety of subjects. There's always a healthy exchange of Q & A between the lecturer and the attendees because of the informal nature of event.
We had some great speakers at the event this time, several of whom have worked for Keene Systems in the past, like Bob Goodearl, Pat Tormey and Jesse Liberty.
This year Keene Systems sponsored the event. We also gave away T-shirts, mouse pads and a gift certificate to Amazon.com. Congratulations to R. Krishna Sambangi for winning our $200 Amazon Gift card!

Below are some photos from the event.