Keene Systems Meets with Govenor of New Hampshire
< 0 min read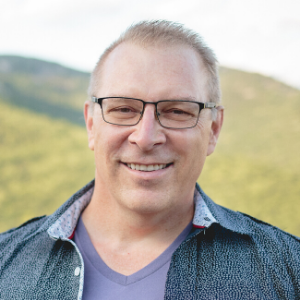 Lance Keene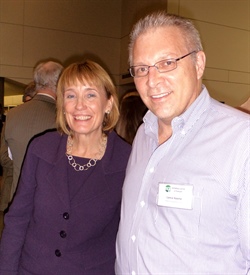 Yesterday I attended the grand opening of the Plymouth Enterprise Center in downtown Plymouth, NH. We will be moving Keene Systems to new office space in the Enterprise Center next week.

New Hampshire Governor Maggie Hassan came up to Plymouth to congratulate me and the other 4 member businesses of the new Enterprise Center for moving our businesses there. I had a great opportunity to chat with her at length about creating jobs right here in Plymouth.
This was a wonderful get together put on at the Silver Center for the Performing Arts in Plymouth State University, right across the street from the Enterprise Center. Numerous dignitaries from the community and the university attended.
The Enterprise Center has been 10 years in the making. This is quite an achievement and the whole community is very excited about it. http://www.enterprisecenternh.com