Congresswoman Ann McLane Kuster pays Keene Systems a visit.
1 min read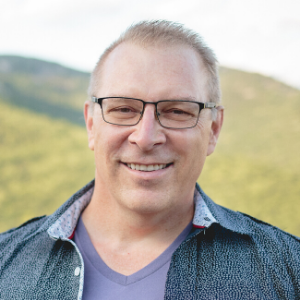 Lance Keene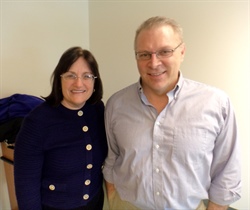 Today we welcomed United States Congresswoman Ann McLane Kuster to the Keene Systems office. She stopped in to see how the 5 member businesses in the Enterprise Center are doing and ask how she can help ensure growth of our businesses. Many issues were discussed. Of particular interest to Keene Systems was the discussion of how we can better promote the Plymouth area as a great place to live, work and play so that we can attract the type of quality of employees that we need.
We discussed how Boston empties every Friday night. People either go to Cape Cod for the weekend or up to the mountains & lakes or New Hampshire. So it's a matter of educating the Boston community that they actually could live & work here, especially with tech companies like Keene Systems.
Ann had a humorous suggestion. As you are leaving downtown Boston there's a billboard promoting an apartment complex that says "If you lived here, you'd already be home!" That's a powerful message if you are sitting in traffic. Ann jokingly said "we really need a billboard like that up here on the southbound lane of I-93 for all the Boston people heading home on a Sunday Night!"
All humor aside, we need to do a better job of educating people that this area is not just for vacationing or the weekends but that you can really live here, raise a family here, make a good living and have an extraordinary life. As a software consulting firm Keene Systems has the luxury of being located where ever we went. We choose to live here because of the quality of life and the natural beauty of the White Mountains.