ASP.NET: The Answer to the Construction Industry's Data Management
1 min read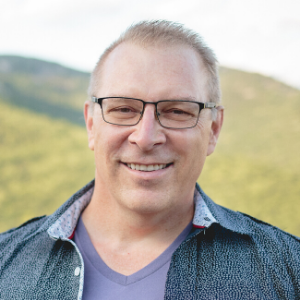 Lance Keene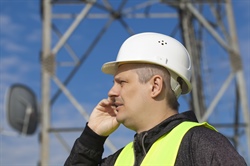 ASP.NET is Microsoft's premium web development tool. Keene Systems belief in Microsoft's overall value to business operations has led us to become the leading ASP.NET development resource.
With its focus on business productivity, this Keene Systems Blog series will review the benefits of utilizing ASP.NET to address specific business process needs.
Let's begin with the Construction industry where the need to connect and coordinate external field activity into the overall business operation has historically been an inefficient and inaccurate process.
The Construction industry involves very complex business operations. Work in the field needs to be recorded, documented and reported to the home office in a timely fashion in order for any project to be completed properly and, ideally, profitably. Utilizing ASP.NET, Keene Systems has developed web applications that specifically coordinates the workflow needs of the construction industry.
Here are some of the features Keene Systems has built into construction specific web applications:
Daily field reports
Permitting
Inventory control
Personnel management
Vendor management
Invoicing
Accounting
Executive reporting
Profitability analysis
All of these applications result in improved productivity and profitability.
If you are in the construction industry and are frustrated by antiquated data gathering and software systems or, worse, are saddled with acquiring such information manually, you could benefit from a conversation with Keene Systems. Contact us today.