7 Reasons to Hire a .NET Developer
1 min read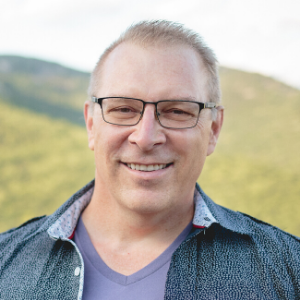 Lance Keene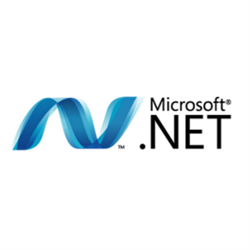 As a business owner, you want the best infrastructure you can possibly have that will give you a tangible return on investment and seamlessly integrate applications to align with your business goals and strategy. That's where .NET comes in.
What is .NET?
The .NET framework is a powerful programming platform designed by Microsoft that helps in web application development. There are a few reasons why a web developer would choose ASP.NET as the easiest and most effective way to put together a web application while avoiding standard issues that occur when developing applications.
There are number of reasons to use a .NET developer, but here are seven that stand out:
1. They can create a variety of unique applications specifically for your business. No matter what field you are in, having applications that are custom tailored to your niche makes a huge difference in productivity.

2. .NET Developers are familiar with the .NET platform and can work quickly and efficiently to develop web applications. They know how to utilize the platform to save time and cut software development costs.

3. They know and understand a number of coding methods and can be versatile to meet the needs of your company. Most .NET developers have worked with a variety of platforms and software and can work in conjunction with other technologies to meet your specific needs.

4. A .NET developer "compiles" a .NET web application into machine readable form thus making the application run significantly faster than interpreted applications. This also eliminates syntax errors that can cause an application to crash.

5. .NET Developers develop applications that are geared for longevity, maintainability and scalability.
6. .NET's tight integration with SQL Server gives a .NET web developer highly versatile data access and reporting capabilities.

7. Their applications are more, reliable and are usually a higher quality than standard applications.
.NET development is part of the changing landscape of application development and leads the way in new, innovative solutions for complete business processes. If you want to keep your business on the pulse of what is going on in technology, partnering with a .NET developer is key.
When deciding to solicit the services of a .NET developer, make sure they have the experience needed to properly perform the task at hand. Utilizing the best framework for your needs is important and will give you a positive return on your investment.